Comfytemp Holiday warm gift idea Guide 2023
Gift-giving season has officially arrived. Need some gift ideas? We've listed a gift guide filled with warmth & wonderful to help you check off your list. Take a look at Comfytemp holiday gift guide and shop now.


Heated blanket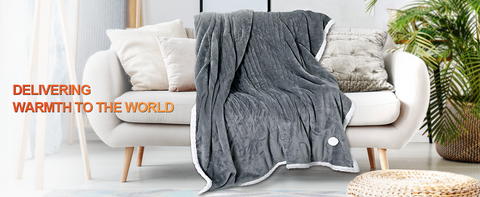 Heated blanket is a perfect gift for anyone who's always cold while lounging on the couch. Comfytemp 50" x 60" heated blanket boasts 3 temperature settings and a double-sided design in different colors. It quickly heats up within 10 minutes and automatically switches off after 4 hours, so it's okay if you fall asleep. Plus it's machine washable.

Seasonal Limited Heating Pads ( Two patterns)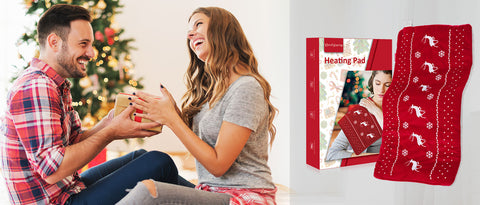 Green, red, and white Christmas color has been used in a heating pad, so it feels unique and special during this time. So the seasonal heating pad is the ideal gift. With 3 heat settings and a 2-hour auto-off, providing customized heat for your back, knees, legs, neck and shoulders.


Upgraded Weighted Heating Pad for Neck and Shoulder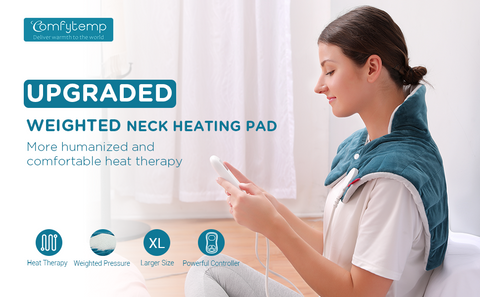 It is the perfect pick for anyone feeling chilly and neck-stressed. The upgraded weighted heating pad offers 9 heat settings, allowing you to customize the desired temperature for heat therapy. Features 11 timers, with auto-off settings ranging from 0.5H to 9H to meet your different needs. 


Wireless TENS Machine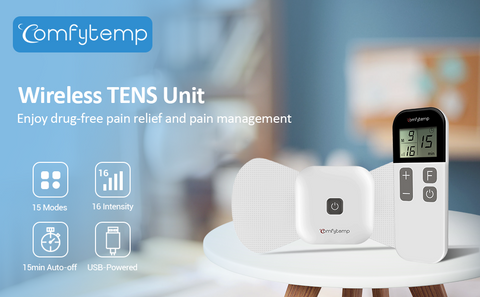 What better Christmas gift could you give than the gift of being pain and ache free! Wireless TENS unit provides excellent pain relief through 15 modes and 16 power settings. The added bonus of this machine is that it is completely wireless.


Eye Massager with Heat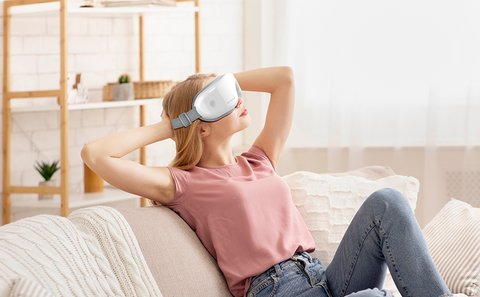 An eye massager always makes great eye stress relief for someone who stares at the computer all day, every day. Comfytemp eye massager uses heat and compression to gently knead your eye muscles and the area surrounding it, delivering a soothing, relaxing massage.
---